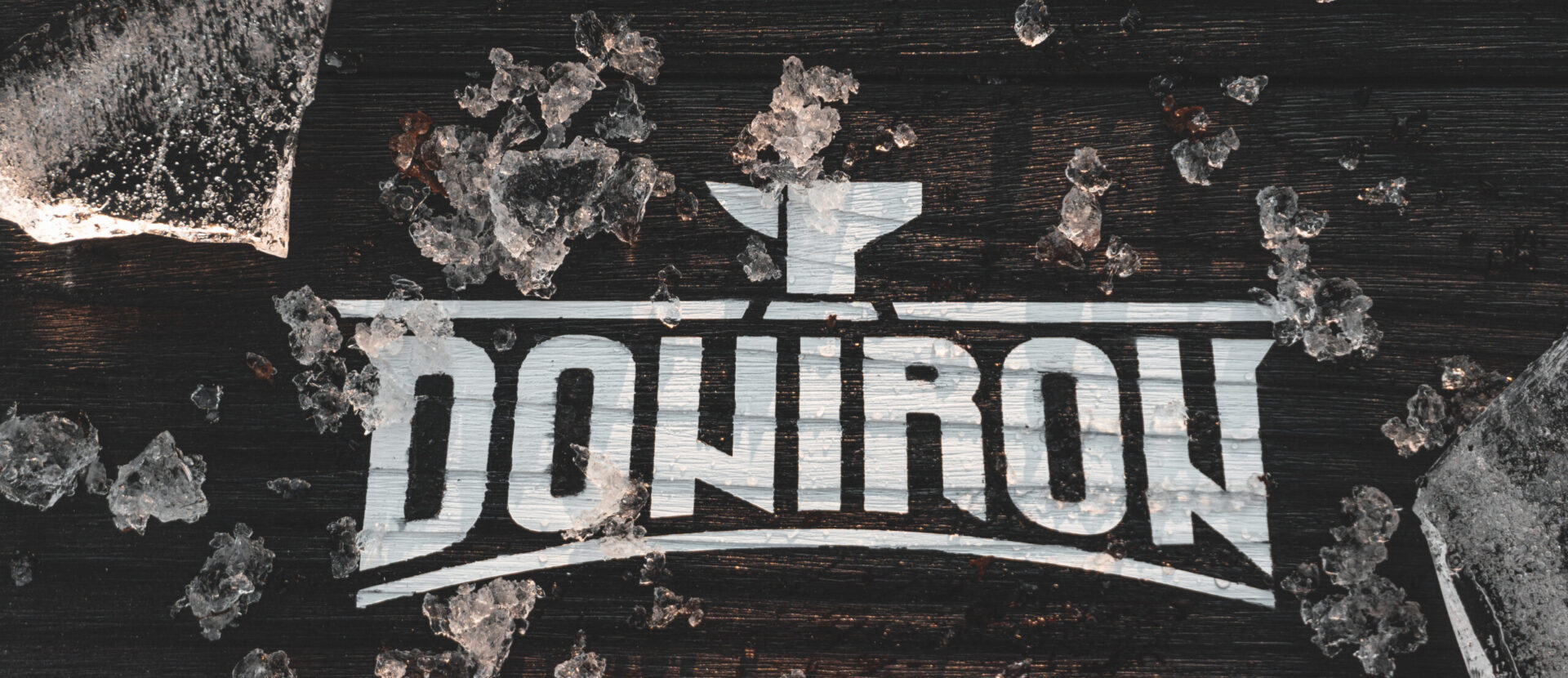 Hi, everyone, my name is Alen and I am the founder of Don Iron Sledgehammer. About ten years ago, I started training at the gym and exercising with weights. With proper nutrition, hard dedication and regular training, I managed to build a strong body that I was always dreamed about.
But as we all know, life is not always about rainbows and butterflies and sometimes we have to go through bad times. Trying to get out of my situation my body paid the price. Everything I was working for the past ten years was covered in fat, hahahahaha.  (It was not funny at that time). So I decided to get back on track, start working out, track my nutrition and get my life back where it was before. But when I remembered what I have to do, at that moment it was not motivational at all for me. Boring Gym Exercises, Calories Counting, Cardio, HIIT that was simply too much for me at that moment and I needed something to start slow and to build my confidence back up.
Thankfully I have found the exercise that really helped me with that! It was smashing a tire with a hammer. There is no better feeling after a hard day than grabbing your hammer and releasing out all the stress and frustration through it. You feel powerful, strong, all the muscles in your body are activated and you just have to feel better. And besides the fact that this exercise has a great effect on your psyche, it is one of the most complete ones in which your whole body must work in a coordinated way in order to execute this exercise successfully. As time went on, my strength grew and my hammer became simply too light for me.
And I looked up my options for increasing the hammer's weight and I could only find two of them: I could get a hammer whose weight can be adjusted by adding sand and lead balls, or I could simply buy four hammers of different weights. The first option was complicated and time-consuming, while the other was expensive and less practical.
I decided to solve this problem in a different and innovative way and that's how Don Iron, a weight adjustable sledgehammer, was born! After I draw my first version of a sledgehammer while I was waiting in line in our local post office. I have called a few of my friends and in a short time, we had a fully formed team with the mission of delivering this product to the fitness enthusiast worldwide.
After 2 years of prototyping and testing, we have finally managed to bring our project to life and now we can proudly present you "Don Iron World First Weight Adjustable Sledgehammer"!
We hope that this innovation will contribute and enrich the fitness community in the best way possible.
Thank you for your time and support.
Team Don Iron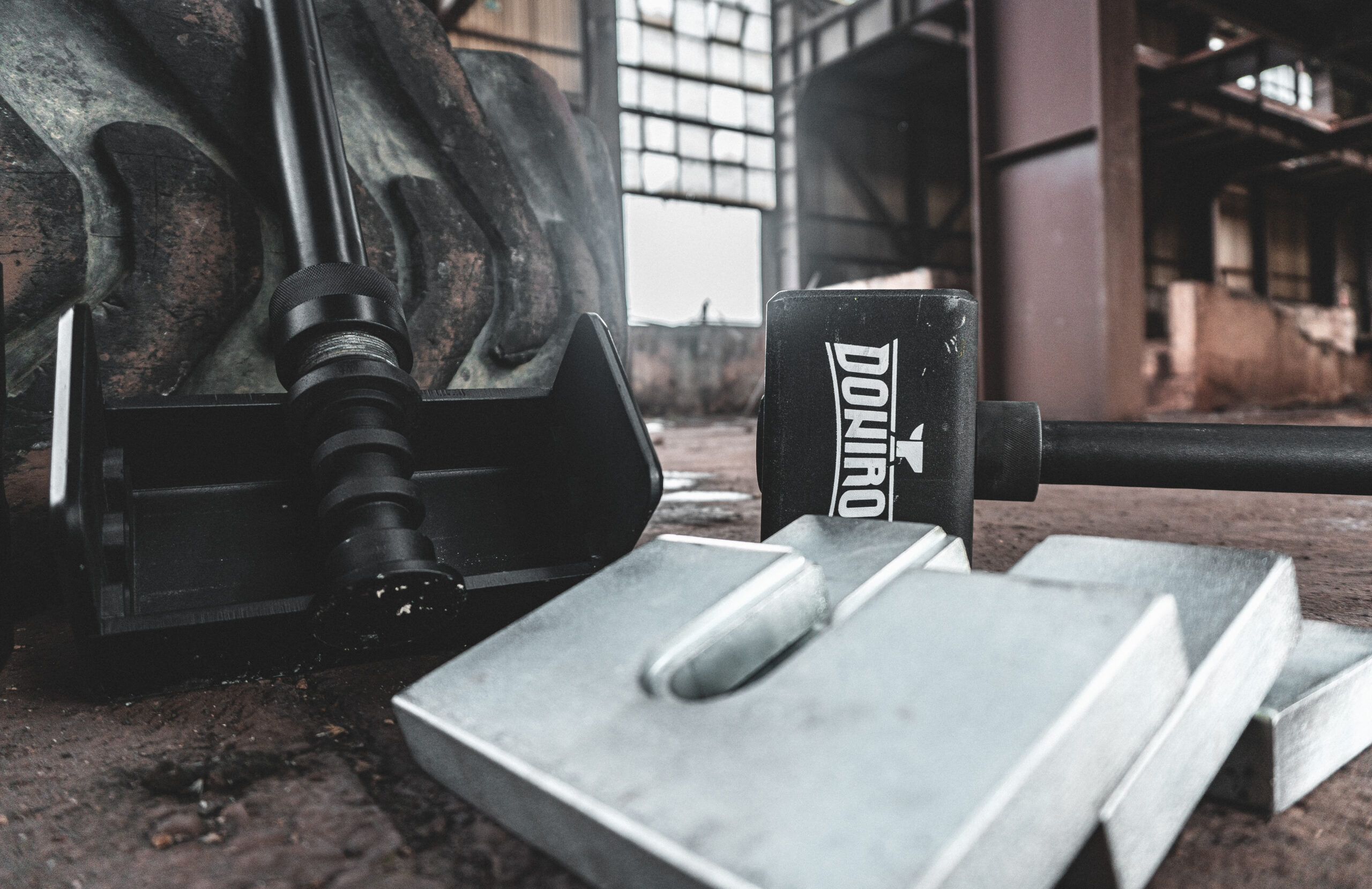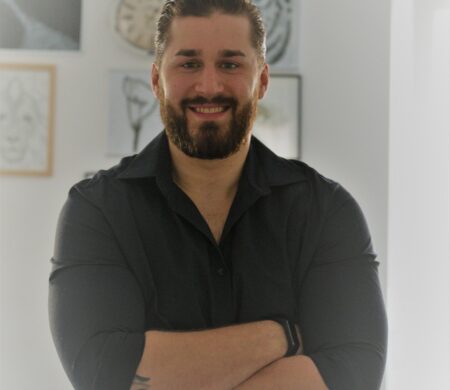 CEO/Founder (Fitness Enthusiast, Visionary, E-Commerce Veteran)
Alen Alihodžić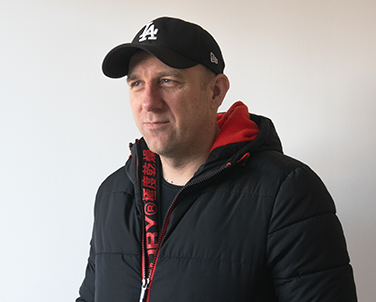 Senior Industrial Designer (Sensei, Mentor, The Answer For Every Problem)
Jurica Gotal
Company Info:
Name: Sandbox d.o.o.
Adress: Baburičina 23
Zip Code: 10000
City: Zagreb
State: Croatia
OIB: 26839719197
MB: 04424859